Flood Damage Restoration Northern Beaches

Flood Damage Restoration Northern Beaches
Any water damage to your home can feel terribly distressing. Should you find yourself facing any such water emergency, do not hesitate to call on us immediately. In such distressing times, time is of an essence if you are to save as much as possible as quickly as possible. We have acquired vast experience in dealing with flood restoration for our clients.
Water Damage Restoration Northern Beaches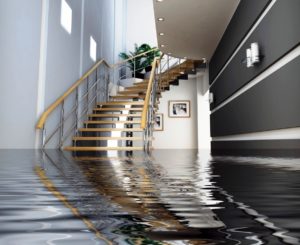 A storm, or an overflowing faucet, washing machine, or dishwasher can lead to a flooded home. Your carpets and upholstery will suffer grave damage when this flood lingers on in your home, so you want to address it quickly. Beyond your carpet (or floor and floor coverings) and furnishing, your walls and ceilings could also be terribly affected by a water damage, in only a few hours.
Mould growth arising from flooding can pose serious health and safety problems. Our flood restoration Sydney team responds swiftly to your call. Our swift response helps minimise the damage to your furnishings and carpets. Using anti-microbial spray, we treat the affected area, preventing the threat to health that moulds carry with them.
Water Damage Restoration Brookvale
A broken pipe, local drain failure or a storm that leads to a flooding event could easily see your home in need of water damage restoration Northern Beaches services. Items caught in a flooded home can easily be restored using our special water damage restoration techniques. Fresh & Healthy Carpet Cleaning services have long been known for our immediate and emergency response to your water induced home damage.
We immediately dispatch our water damage restoration Frenchs Forest team to arrest the flooded areas, and to clean and restore any items submerged in water. Our professional team is trained to the highest possible standards to use the latest water restoration equipment in order to quickly have your items restored and dried.
Drying Wet Carpet Experts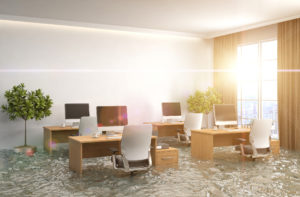 Your water restoration needs will be tackled by our professional water restoration The Forest District team. Our teams of professionals have vast experience behind them to be able to assess the best approach to your situation. The water restoration Northern Beaches team immediately lays out your options before you following their prompt arrival. They identify and rate damaged items to assess the possibility of saving these items. Together with you, the items you need saved – and those that can be saved – will be identified and prioritised in our race against time to save these items.
It is important to note that some items cannot be restored due to the extent of individual damage. Some damages too, such as the presence of black water, prevent the restoration of any items by our water damage restoration team– most importantly due to health considerations. Whichever the case, we'll be sure to let you know as quickly as possible so you can make a decision.
Water damage Northern Beaches can ultimately set you back a huge sum as you begin replacing items you already owned – if not tackled swiftly. If not treated correctly, it can pose a great risk to your health in the form of moulds and airborne bacteria. Our flood damage restoration Northern Beaches team will quickly get in touch with you when contacted to salvage as much as possible from your home.